Technologies to achieve Ultimate Performance
Our mission is to develop industrial solutions with high enthusiasm and innovation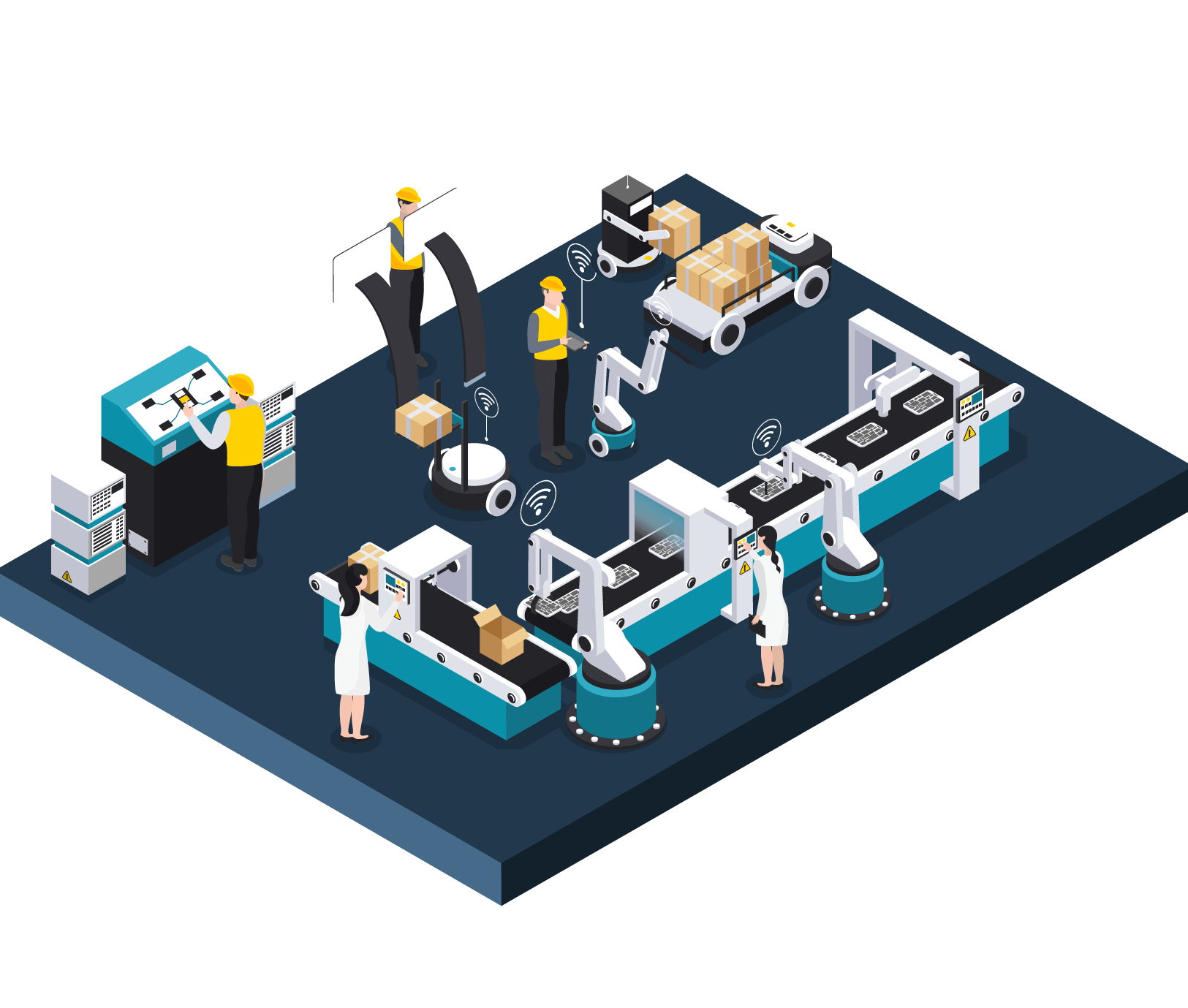 Smart Factory
What we offer is simple. We provide a series of hardware that can collect data from your factory.
By installing our mobile application, we will notify you about everything that happens in the factory.
Discover Now
Custom Engineering
As a manufacturer we provide a comprehensive OEM/ODM solutions for our hardware and software products.
More Information
We take steps in Industrial Digitalization toward three major approaches: